Fun Math Games and Math Activities For Kids
Reading Games and Phonics Games
Fun Classroom Games and Classroom Activities
patabak.com
Quality information to assist you in achieving your goals.
Looking for Printable Christmas Games, Christmas Activities and Christmas Math Worksheets for kids?
www.kids-christmas-activities.com

Looking for Educational Halloween Activities and Games?
www.kids-halloween-activities.com

Do you want to make math fun and easy for children?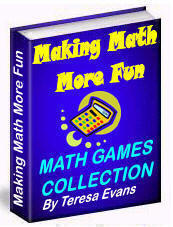 Making Math More Fun
Fun Math Games and Math Activities For Kids
Looking for games to develop reading skills?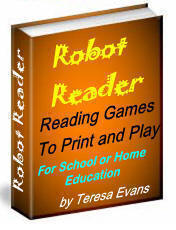 Robot Reader
Reading Games to Print and Play
Reading Games and Phonics Games
Looking for fun, educational games for your classroom?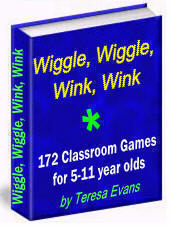 Wiggle Wiggle Wink Wink
Fun Classroom Games and Classroom Activities
INTERESTING SITES
Sitesforparents.com - Top parenting sites